After only one year in business, the technology review website 4K.com has reached a milestone that many websites only get to enjoy after several years in operation. In May, 4K.com announced that it reached 1.5 million page views in the first quarter of 2015. "This is a significant milestone for us," said Richard Li, CEO of the 4K resolution website.
Launched in the Fall of 2014, 4K.com runs product reviews and industry news for everything dealing with 4K resolution. From television to cameras to gaming. It quickly became the authority of the 4K market. Li added that one of the most popular posts on the site is the everything guide to 4K. The guide actually contains more information than the 4K resolution entry on Wikipedia.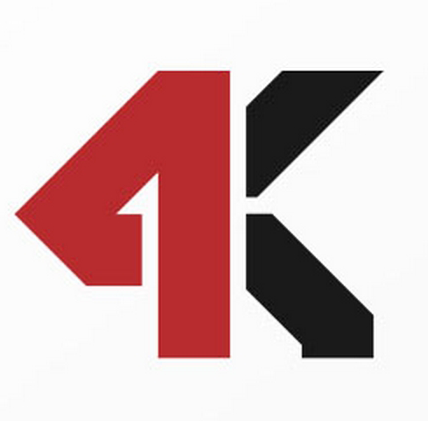 4K.com reached another feat that many websites take years to achieve. In late 2014, it became a Google News publisher and its feed was syndicated and distributed by Google. Following its string of successes, 4K.com has been used by many publications as the authoritative source on 4K technology.
For the rest of 2015? Well, Li stated that he plans on keeping the site running at its current pace. "The industry dictates what we publish. The more releases there are, the more reviews we have to do," Li stated. "As long as there is 4K technology, we will be here to showcase the best of it."